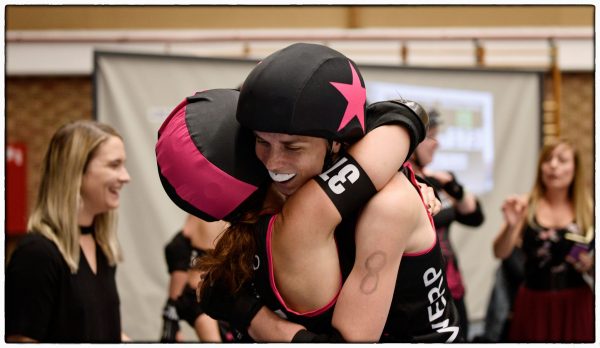 We welcome you with open arms,
but we currently don't have a New Skater Program. Keep an eye on this page and our Facebookpage to get updates on this.

You can also let us know you're interested to try roller derby and we'll send you an invitation to our next try out day.