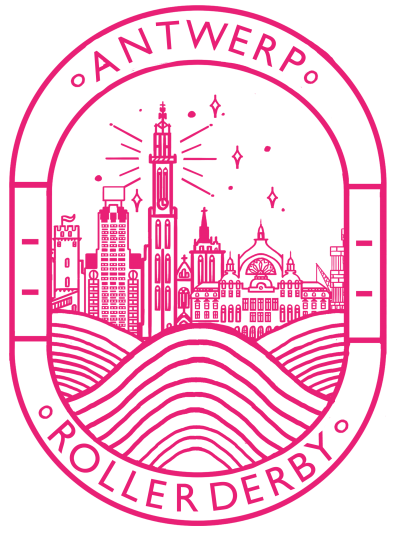 WE 
ARE
ANTWERP ROLLER DERBY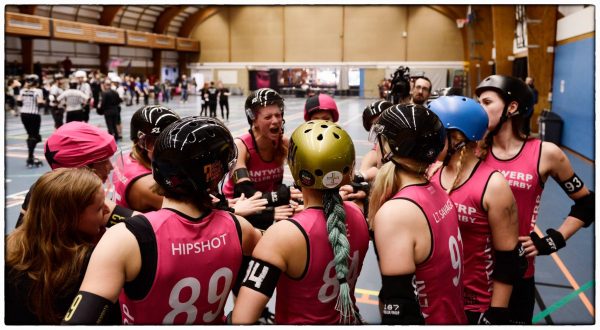 We are Antwerp Roller Derby

,
founded in 2012 and a full WFTDA-member since 2014. We are skater owned and operated.
We are currently ranked 1st in Belgium, 17th in Europe and 66th in the world (WFTDA Rankings July 2019)
ARD consists of two teams competing on different levels, One Love Roller Dolls and Pack of Destruction.


We strive to always do better than last time. We train hard to improve our strength, speed and mind. On and off the track. 
Want to join in on the fun?
Do you think that roller derby sounds like a lot of fun? Don't be shy and strap some skates on!
You don't need any experience. We'll teach you everything we know, from falling safely to giving your first real hit.