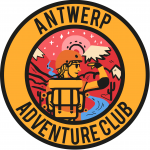 We're going to the WFTDA European Continental Cup!
Antwerp Roller Derby is going to the 2019 WFTDA European Continental Cup!
We are extremely proud to announce our selection and participation for the upcoming European Continental Cup (ECC), on October 5th & 6th of 2019 in Helsinki (Finland)!
We had a goalsetting last year and made our goal playing the Continental Cup. Everything we did from then on, practice, playing games, was with this in mind. Strategic game planning, fundraising, traveling playing our games overseas (USA & Canada), in order to get our ranking up and qualify for the ECC.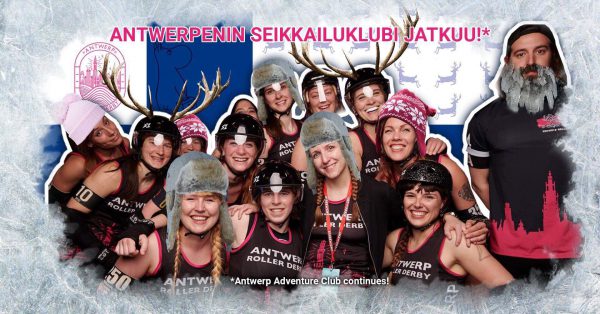 Next to ECC, there are the 2019 International WFTDA Playoffs and Championships. They host the top 28 teams of the world, based on WFTDA's June 30 global rankings. From team 29 and further, the top 8 of European teams are eligible to play the ECC, and that's where Antwerp is at!
We can't even put to words the excitement and pride we feel as a team, as a league, as the first ever Belgian/Benelux team to play this tournament and face all these challenging opponents within that European roller derby top.
So, WE DID IT! And now; we're determined to give it our all in Helsinki!
We have had so many people congratulate and support us along the way! We hope to make you proud as the #AntwerpAdventureClub is going for another round! Our first opponent will be the amazingly powerful team of Dublin Roller Derby. See you in Helsinki.